NOIR presented by Tamar Ridge, Devil's Corner & Pirie Tasmania
Thu 12 Oct 2023 - Thu 22 Feb 2024
6 pm - 10 pm
In several states across the country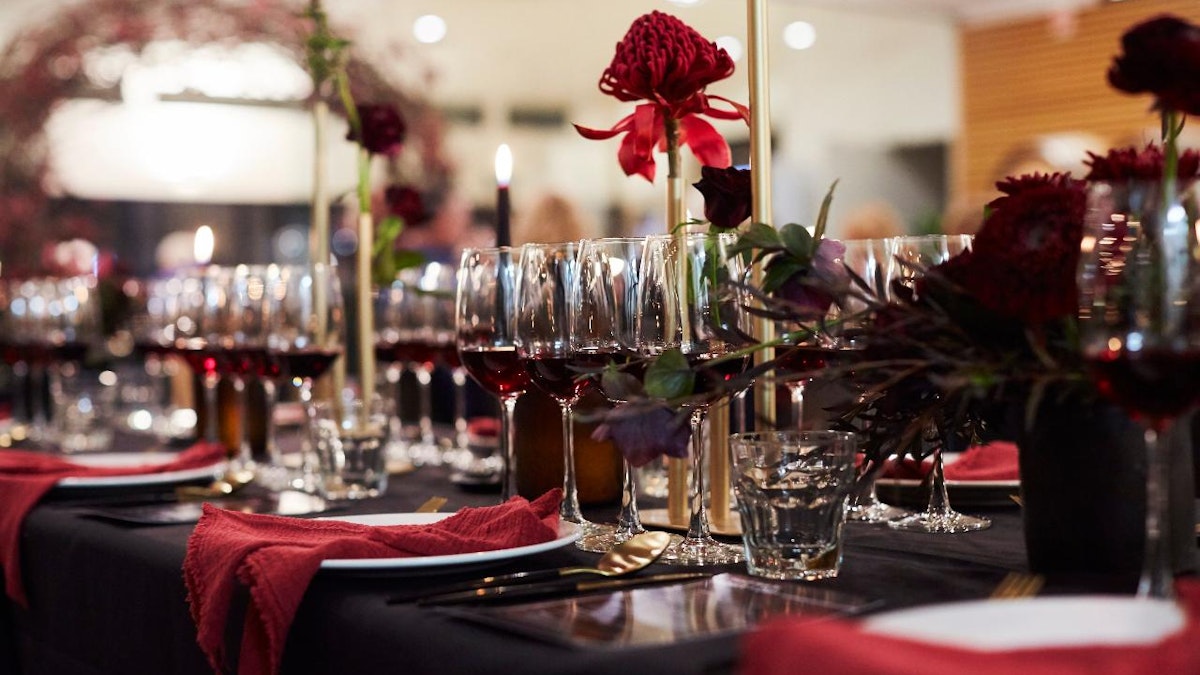 We are thrilled hit to the road to take our best cool climate wines across Australia, in an intimate Masterclass & 4 course dinner, showcasing the best in premium Tasmanian winemaking.
We invite you to immerse yourself in our wonderful world of Pinot Noir and our finest cool climate wines. It doesn't matter if you know your way around a bottle simply because you love the label, or are as passionate about wine as we are – NOIR is for a feast for the senses, and all are welcome.
We'll be travelling to multiple states bringing our Noir Experience to Adelaide, Sydney, Brisbane, Melbourne and Perth. ​
Learn about the science of Pinot Noir alongside Senior Winemaker Tom Wallace in an intimate masterclass and chance to explore and taste several clones.​
The night will also highlight the award-winning Pirie Non-Vintage Sparkling, followed by a four-course dinner professionally matched by each individual venue to the wine list and a chance to indulge in our newest and finest releases.
The dates:
MEL: Thursday 12 October @ George on Collins​
ADL: Thursday 2 November @ Apoteca​
PER: Wednesday 22 November @ Matilda Bay​ (SOLD OUT)
BRIS: Thursday 8 February @ Otto Sopra​
SYD: Thursday 22 February @ Bibo
6:30pm - 10pm
Tickets: $180pp
Your ticket includes: 
+ Pirie Sparkling on arrival with canapes
+ Immersive Pinot tasting experience & workshop with our Senior winemaker
+ A four course dinner curated by each venue matched perfectly to the wine list 
+ An opportunity to indulge in our newest and finest releases Devil's Corner Resolution Chardonnay, Tamar Ridge Reserve Pinot Noir and Devil's Corner Mt Mayson Syrah. ​
Cancellation Policy:  
Cancellation within 7 days of dinner no refunds will be issued.